Special Dr.'s call with Dr. Brad Eli
Update: This recording has since become unavailable.
This is an excellent call by Dr. Brad Eli discussing the serverity of chronic pain cases he deals with daily and the success his patients have … Read the rest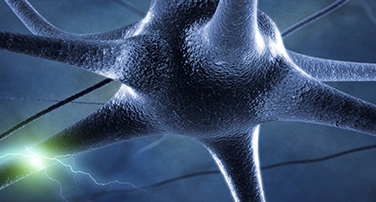 100 million American adults live with chronic pain. That's more than cancer, diabetes and heart disease combined. According to the Institute of Medicine, the high prevalence of chronic pain suggests that the condition is not being adequately managed. Undertreatment of…
Read the rest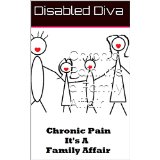 Chronic Pain, It's a Family Affair
Disabled Diva
Sept 8, 2014
Kindle
74
Most blogs and books about living with chronic pain focus on the feelings of the one in pain.
…
Read the rest